Beirut Port was mentioned for the first time in mutual letters between the Pharaohs and the Phoenicians around 1500 BC. During the Roman Era (64 BC–636 AD), the port was developed into a commercial and economic center. During the Umayyad Era (661–750), it hosted the First Arabic fleet. The port gained an important role in the maritime trade between East and West during the rule of the Crusaders (1099-1291). This role became even stronger during the Mameluke Era (1291–1515) when the port was turned into a commercial center for the whole region. The port as we know it was founded by the end of the 19th century and has always been a crucial part of Lebanese development and politics.
I went over thousands of old photos, postcards, paintings and lithographs of Lebanon and came out with this timeline (from 1838 till today).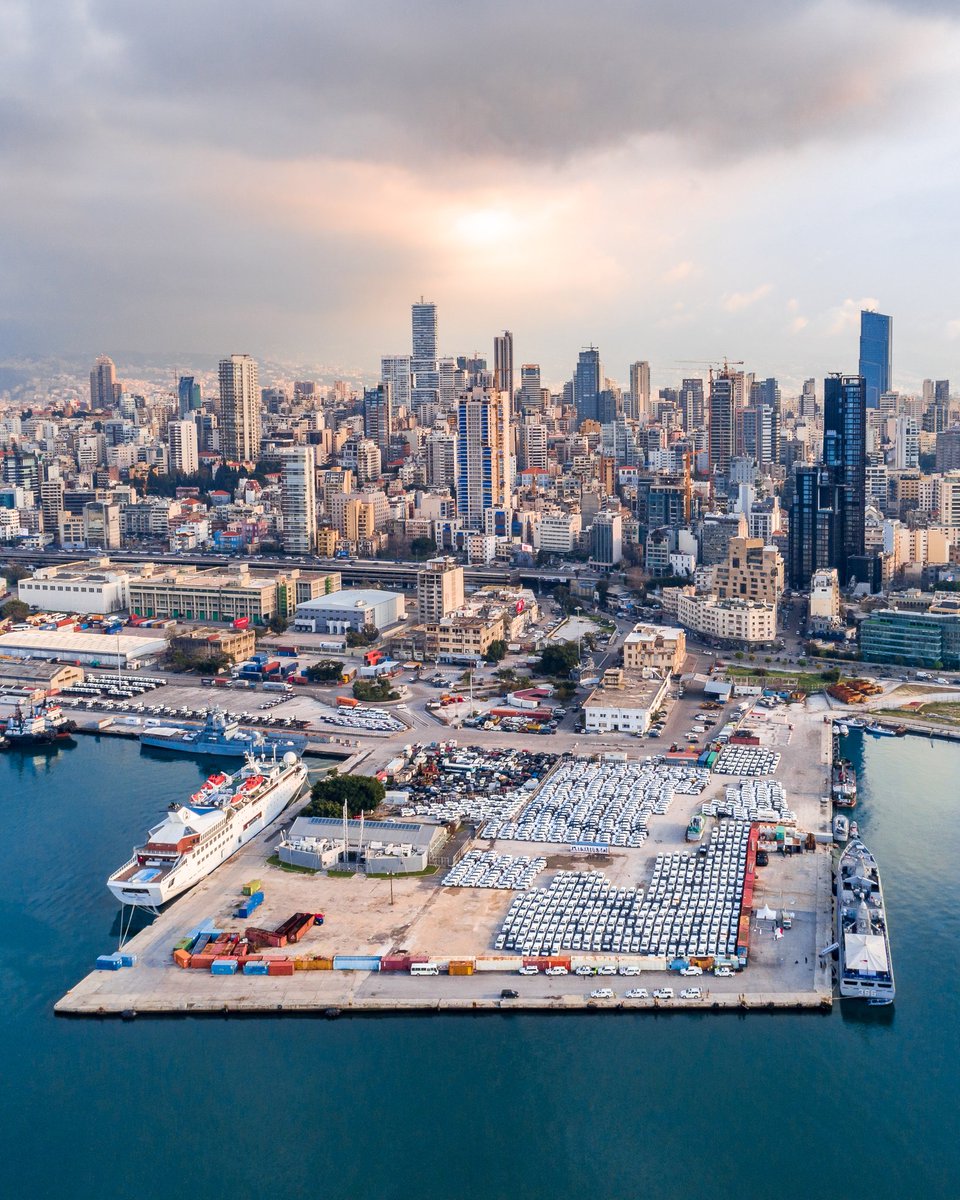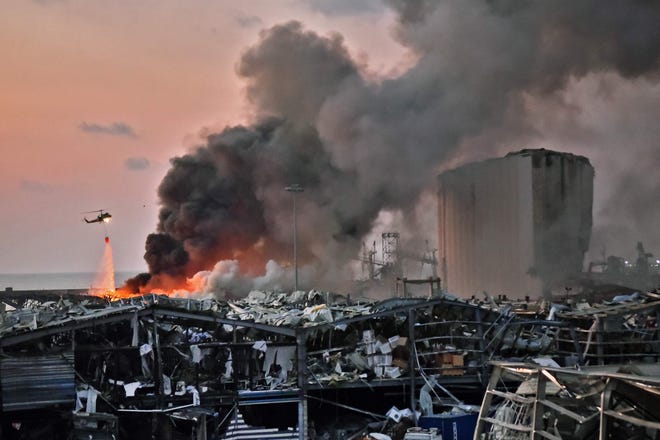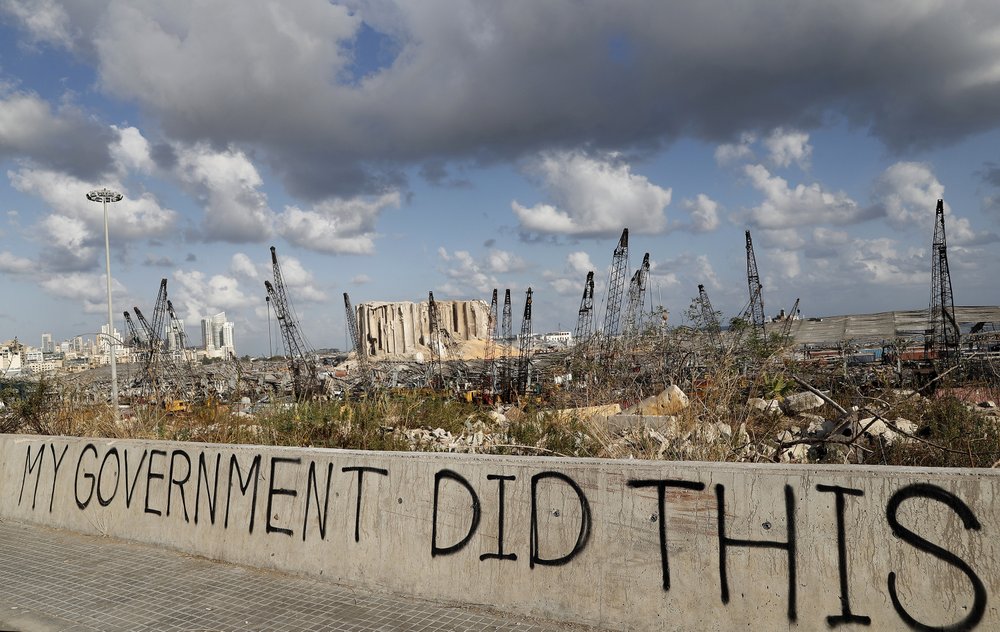 Our government did this! They turned this national treasure into ruins. They had 7 years to remove the 2750 tons of Ammonium Nitrates from the port to a safer area but as usual they did nothing.
1 YEAR after the explosion: ZERO officials in jail.
2 YEARS after the explosion: ZERO officials in jail.
SHARE AND KEEP TALKING ABOUT BEIRUT!